Re-energize and Renew
Yin & Yang Yoga Retreat
 Small group – Limited Spaces
Host: Jane Bakx
Relax & renew during a relaxed week at a beautiful & peaceful location in Andalusia.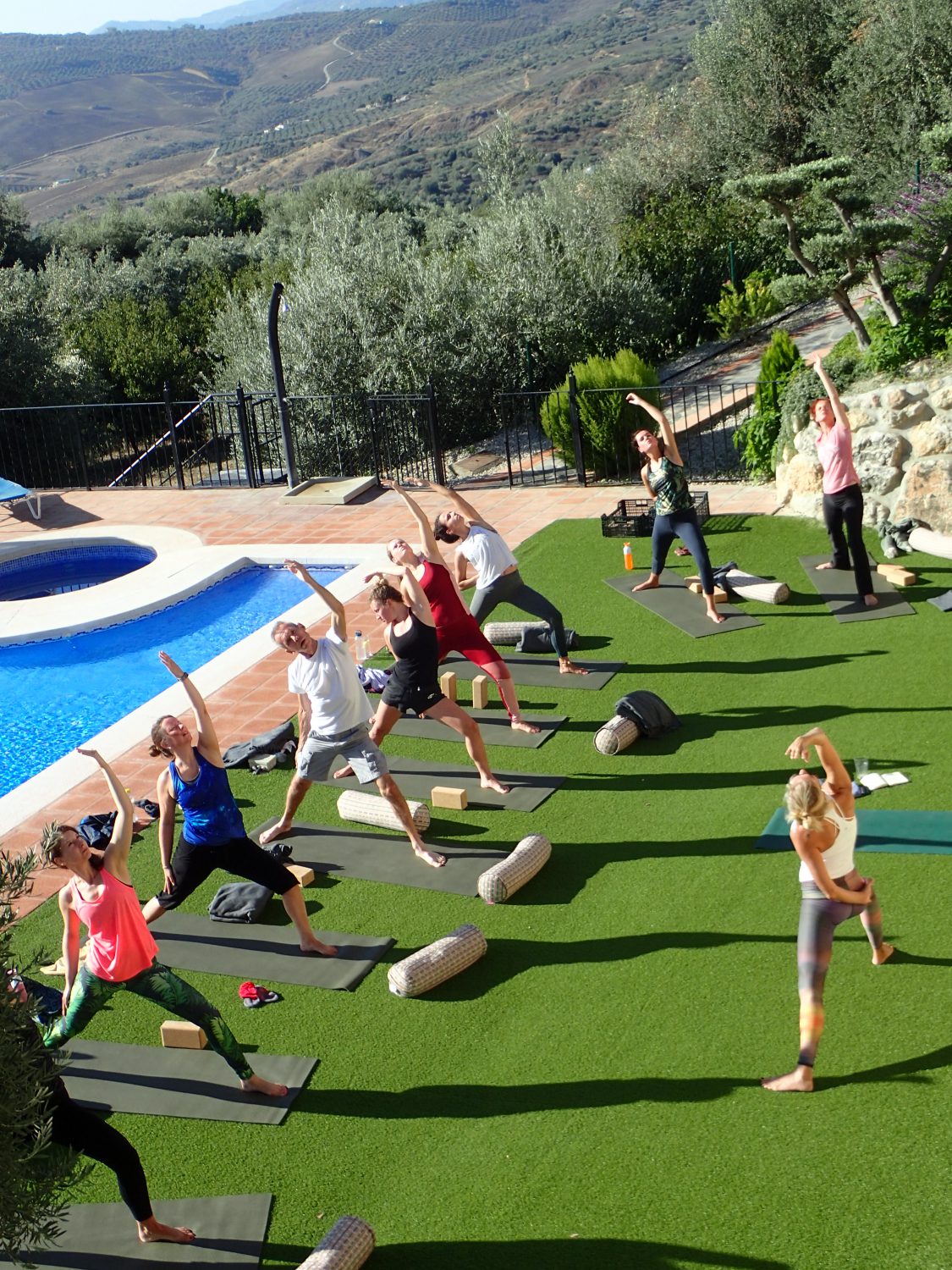 HIGHLIGHTS YIN & YANG RETREAT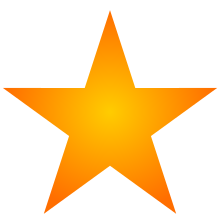 Connect with nature.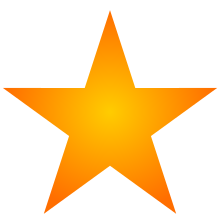 Stay at a beautiful finca surrounded by mountains.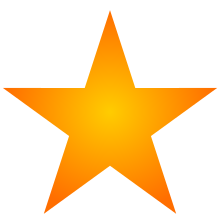 Daily Yin & Yang yoga & meditation sessions.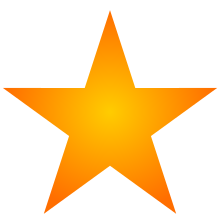 Includes a special Sound Journey Session with Tibetan & Crystal Bowls.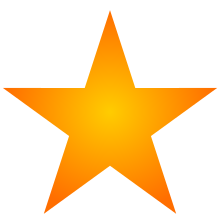 A beatiful hike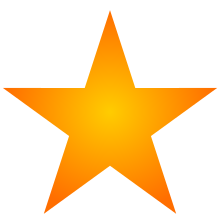 Relaxing at the beach & yoga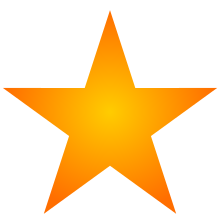 A fun cooking workshop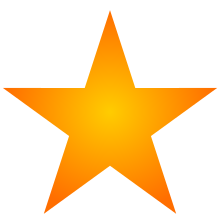 A special silent walking meditation and yoga on top of a mountain.