Celebrate life
Live Life; Create, Inspire, Care, Share and Enjoy

VivaLaVida stands for a way of life: be inspired and inspire, share and enjoy life. Live in the present moment and care about people and planet.

VivaLaVida brings you creative, inspiring & earth positive stories, goodies and events.
Viva La Vida Meaning
Viva la vida is a Spanish quote and means: live life or long live life.




 
Viva La Vida Community
There are so many stories worldwide worth sharing!
We have created a community with stories about the beautiful, cool, moving, positive, creative, funny and amazing things in life.

On our website and on our social media channels you find great stories, striking pictures, inspirational quotes, moving items, amazing art & design creations, uplifting music and exciting & motivational videos.
You can discover and support great sustainable and social initiatives.

We share positive news and simple ways to be happy, feel great, take action, change and enjoy life.

We hope that you that our community inspires you!

Please feel free to share your own content on our community Like, Share and Enjoy




 
VivaLaVida Products
We sell beautiful, hip, creative, high quality design products that have been produced in an earth positive way. We have created and selected products that are either made from recycled materials, are fair-trade, eco, cradle to cradle and/or support a social initiative.

Every product has its own unique story that you can find on our website.

VivaLaVida Lifestyle has an own lifestyle product line and also sells products of partners with like-minded brands that offer great design products with a beautiful story.
Partner with Viva La Vida
Do you have a great product and are you interested in partnering with us?
Please send us an email or give us a call!

We are looking forward to hear from you!
VivaLaVida Events
We will start with a series of workshops around creativity & self-improvement later this year. Furthermore we are working on some exciting event ideas for the near future. Keep an eye on our calendar!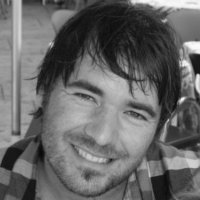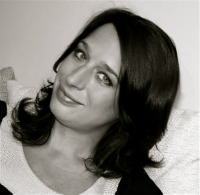 Ilse-Marie Sobering
Founder
Gek op reizen, koken, lezen, fotograferen, sporten, lekker eten en Spanje.