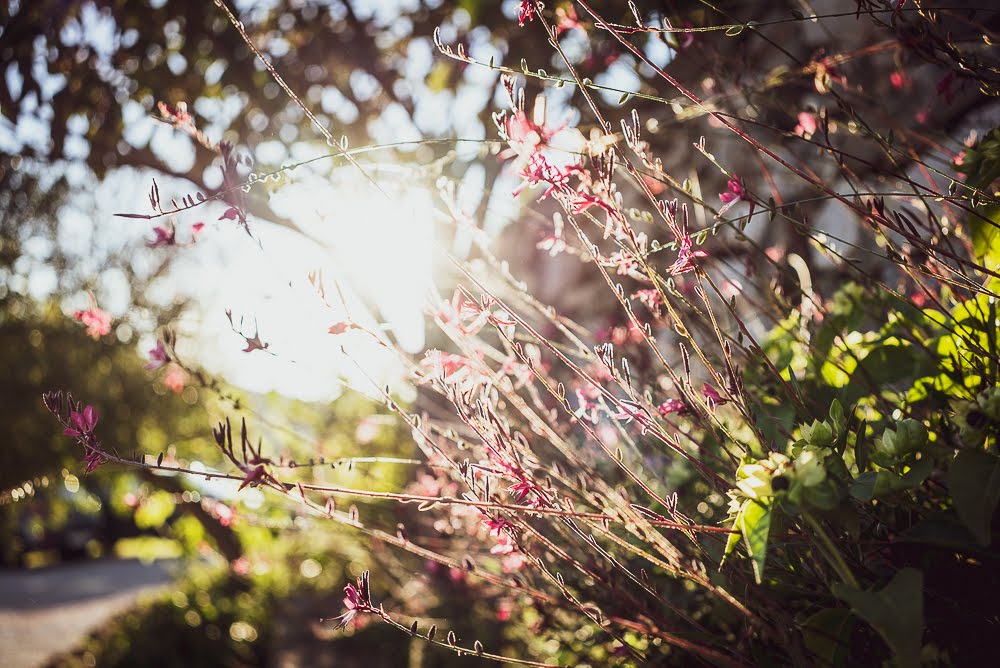 Viva La Vida
Who created Viva La Vida?
We are a Dutch family who decided a couple of years ago to go on an adventure in the beautiful Andalusia. We first planned to go for a year, but we enjoyed it so much that we  decided to stay here for a longer period.
We, Jeroen and Ilse-Marie, and our two daughters Elise-Sophie and Ana Rosa, have found a pretty old cortijo in an incredibly beautiful area.
We are very enthusiastic about the area and like to share it with other people. We organize yoga retreats, Yoga Teacher Training courses (TTC) and yoga & walking retreats all year round at the most beautiful places in Andalusia.
We really enjoy to create a special program for you. We try to give our retreats something extra. We bring you to beautiful places and organise do special activities, hikes and workshops.
Furthermore we will learn you some useful tools to relax and to re-energize to take home with you.