A Russian mom takes breathtaking photos of her kids and animals
What dreams are made of…
If you talk about living your dream. … These pictures show are definitely what dreams are made of… They are so pure, so real and so touching that each of these photos are a true piece of art.
Elena Shumilova created this amazing photo series. She is a Russian Mother running a farm. All pictures are taken around the farm. The boys in the pictures are her sons and the animals are living on the farm.
For us these photos are really what Viva La Vida is about. Enjoy live, live in the present moment and truly see and appreciate what you have.
Elena shows us her beautiful world that revolves around her two boys and their adorable dog, cat, duckling and rabbits.
"Children and animals – it's my life. I'm a mom with two sons and we spend a lot of time on the farm." – the photographer said.
We are very inspired….What do you think?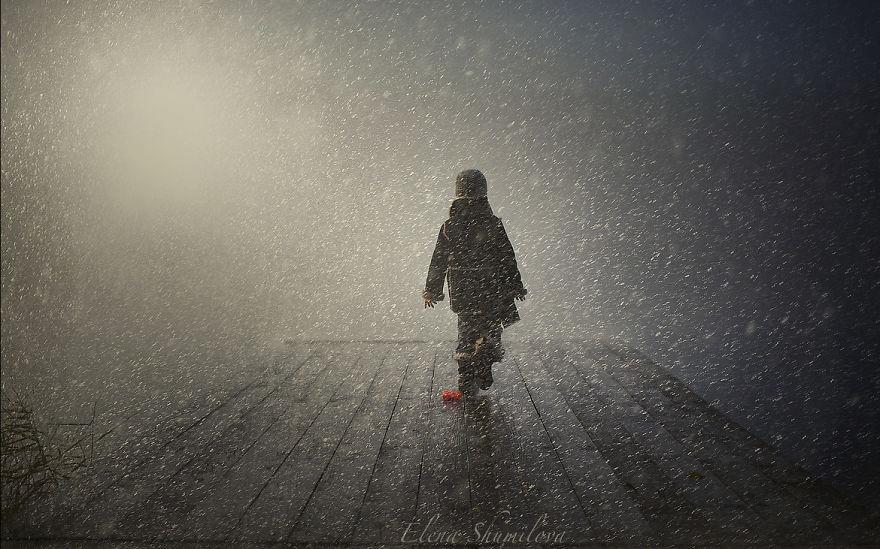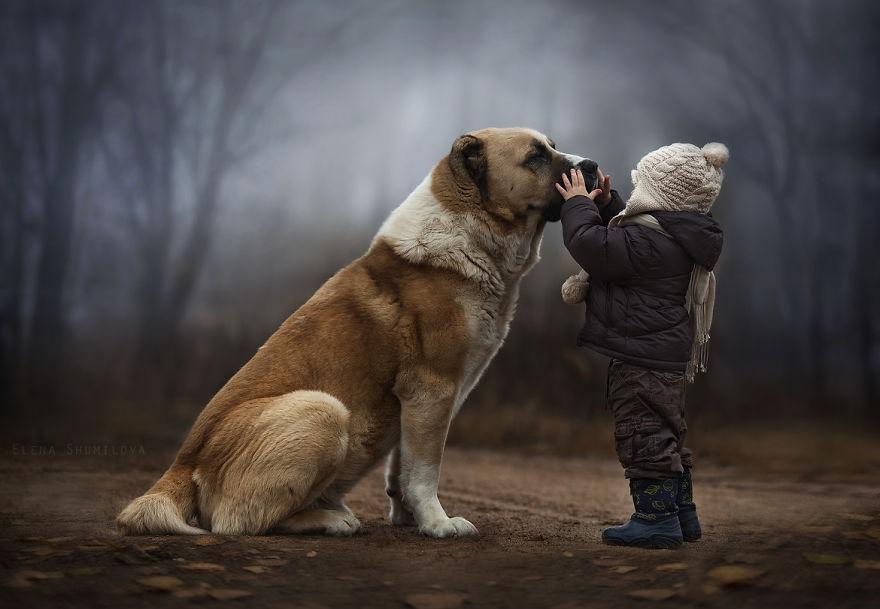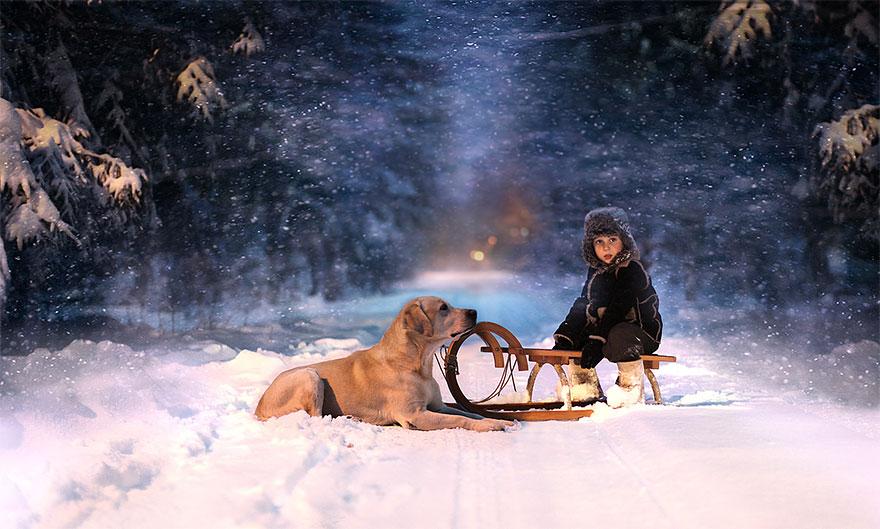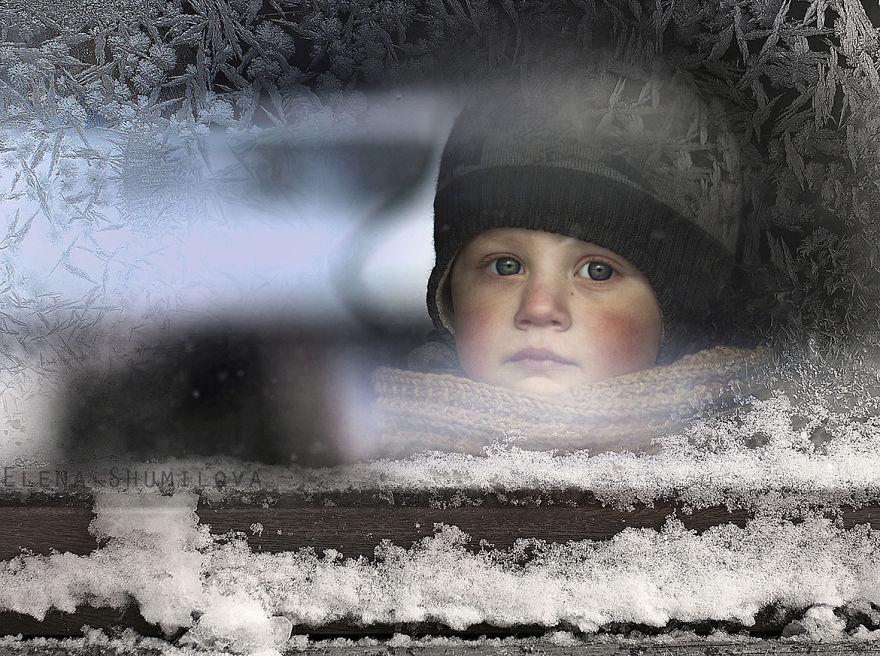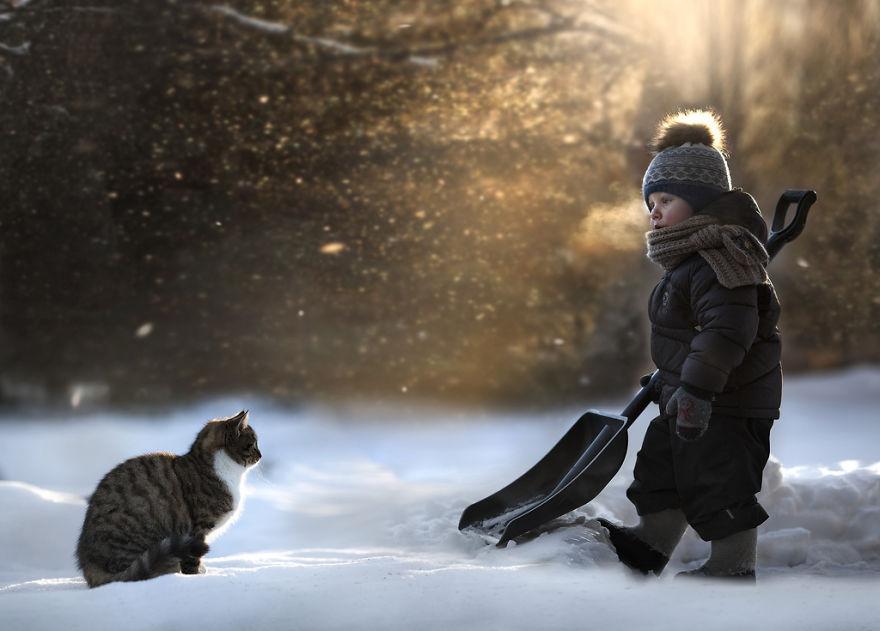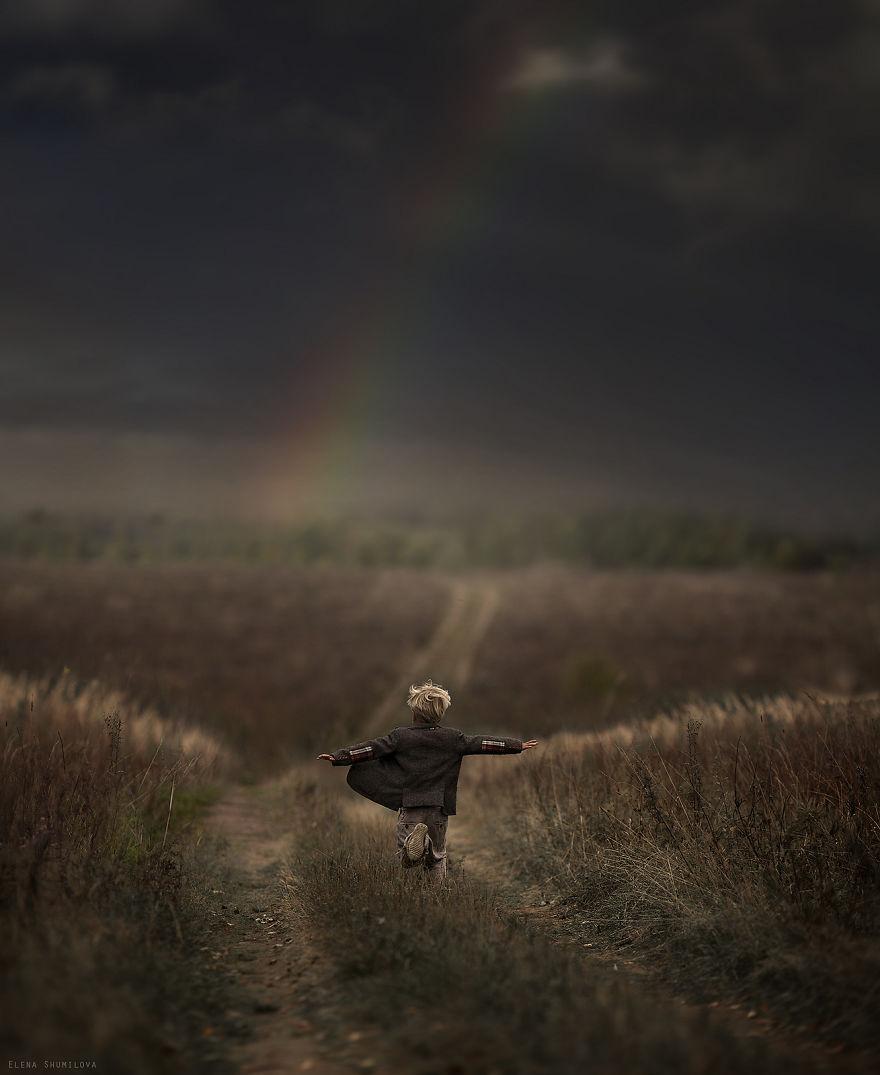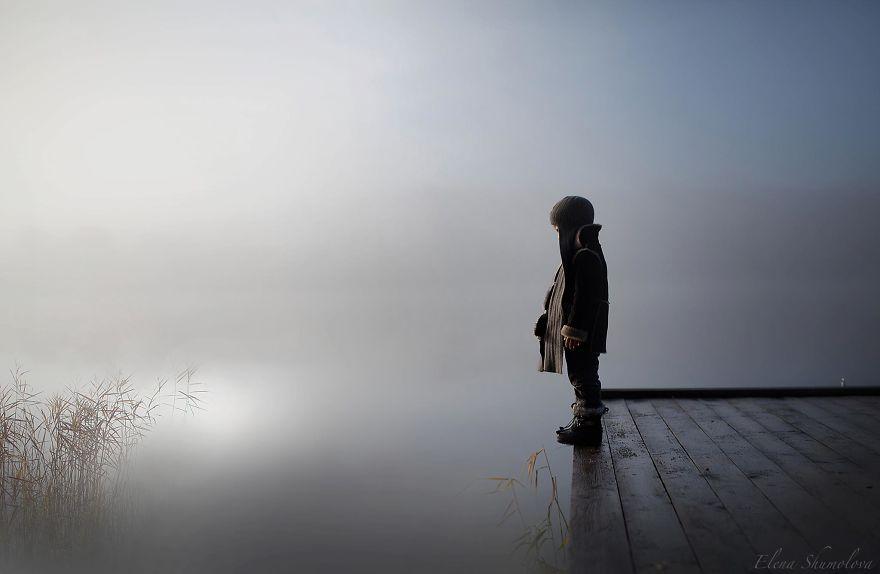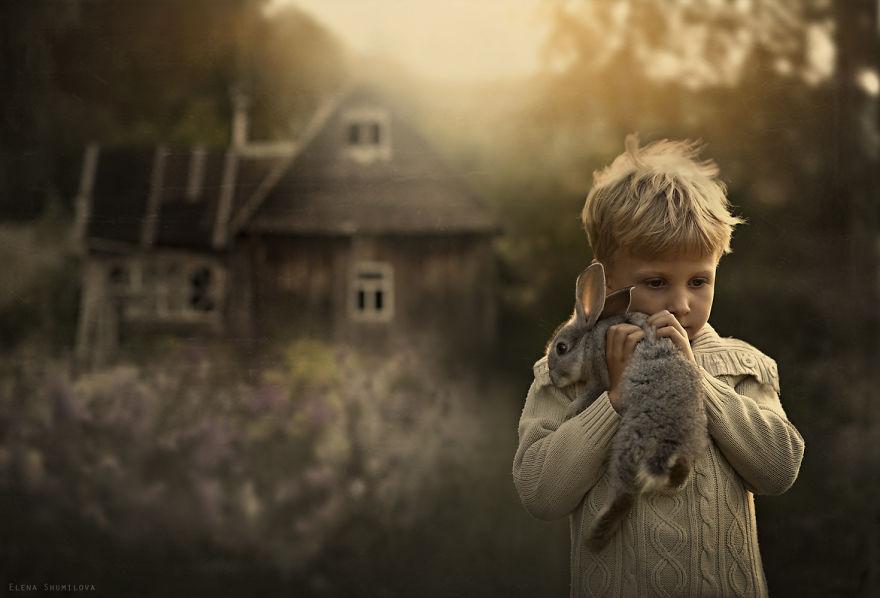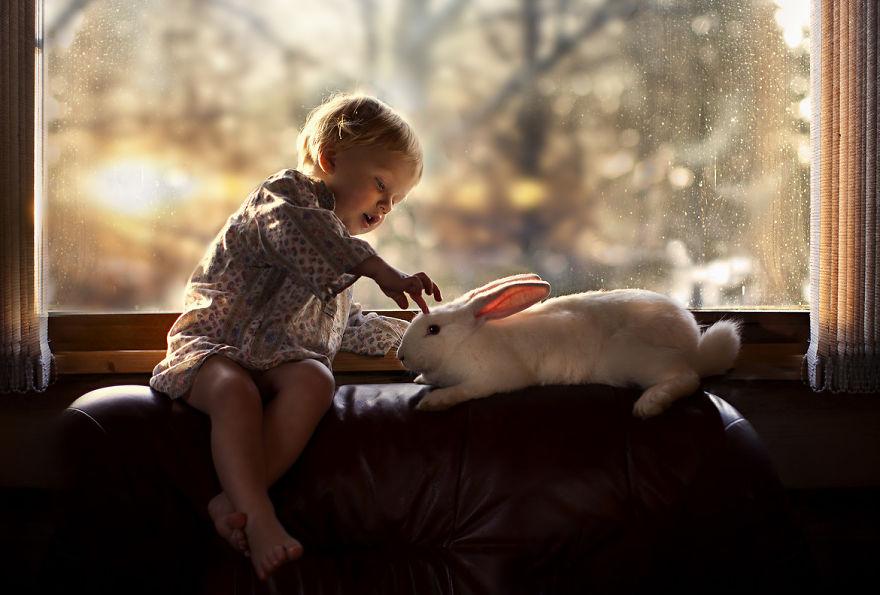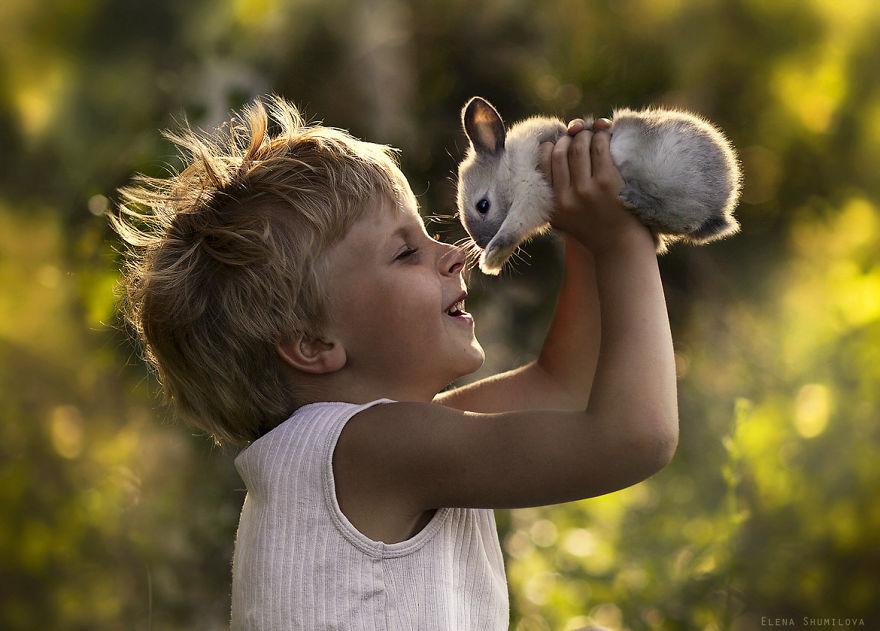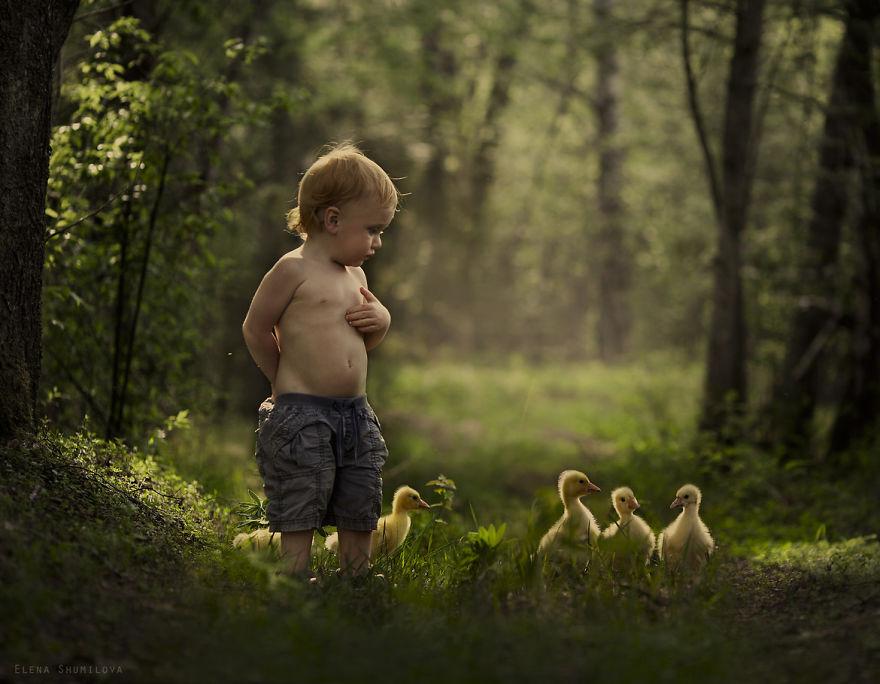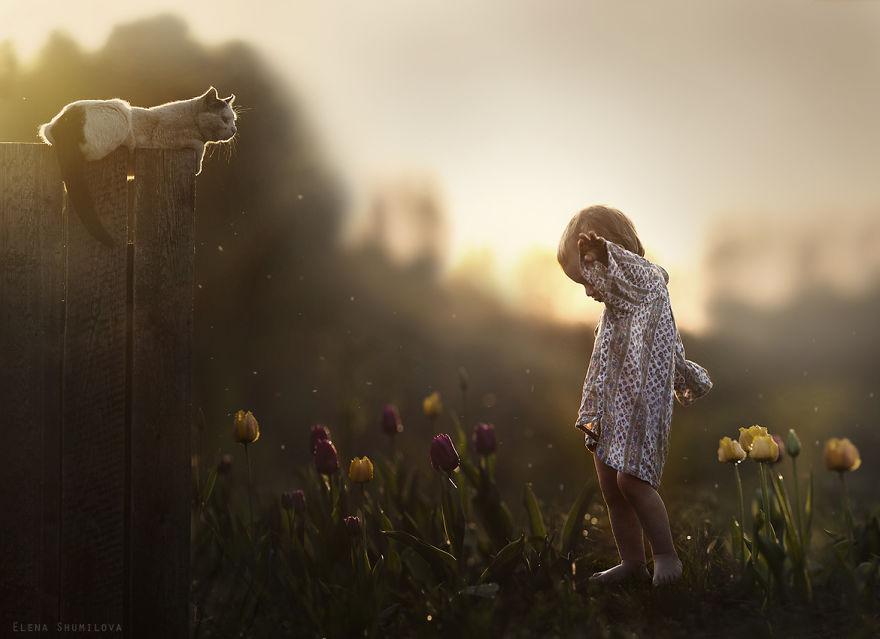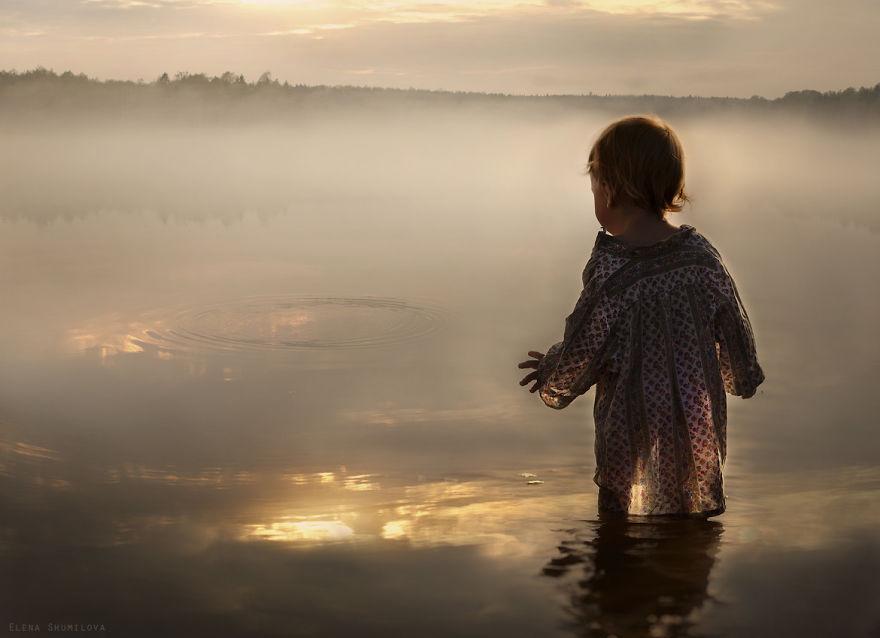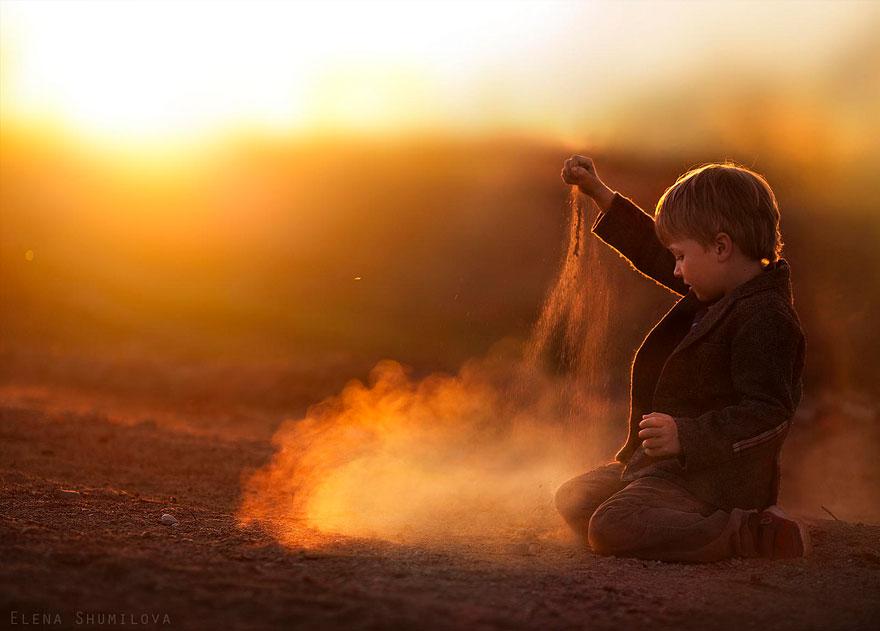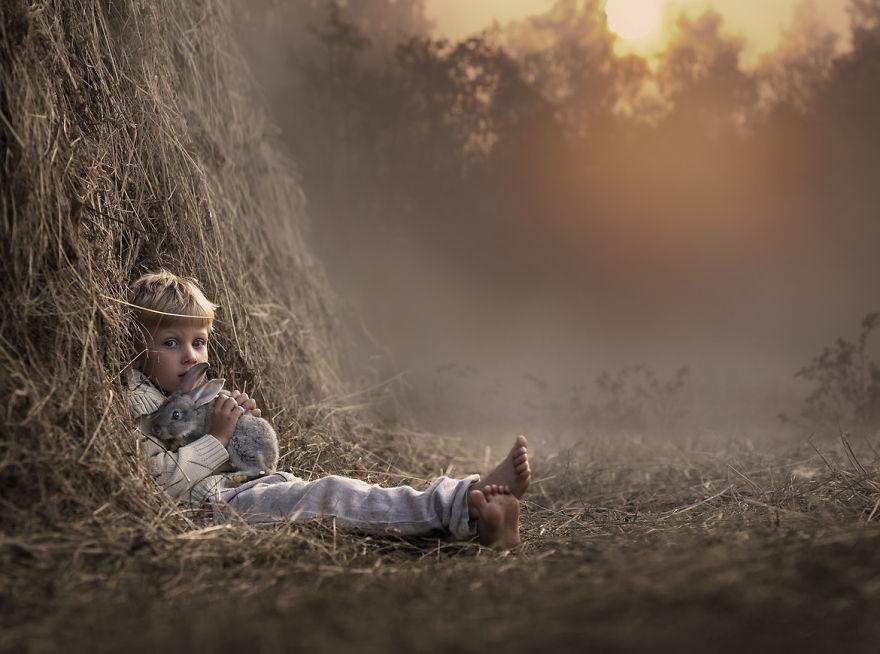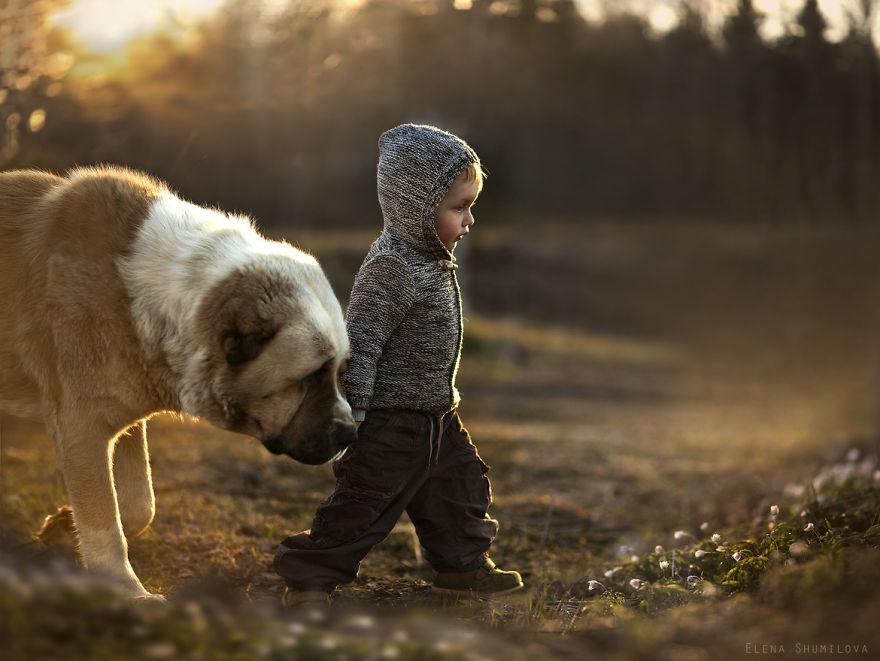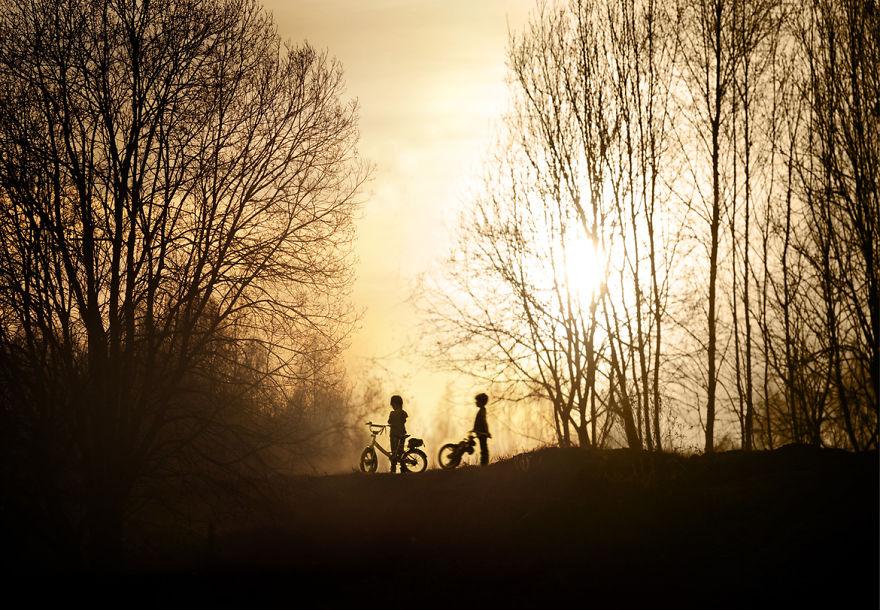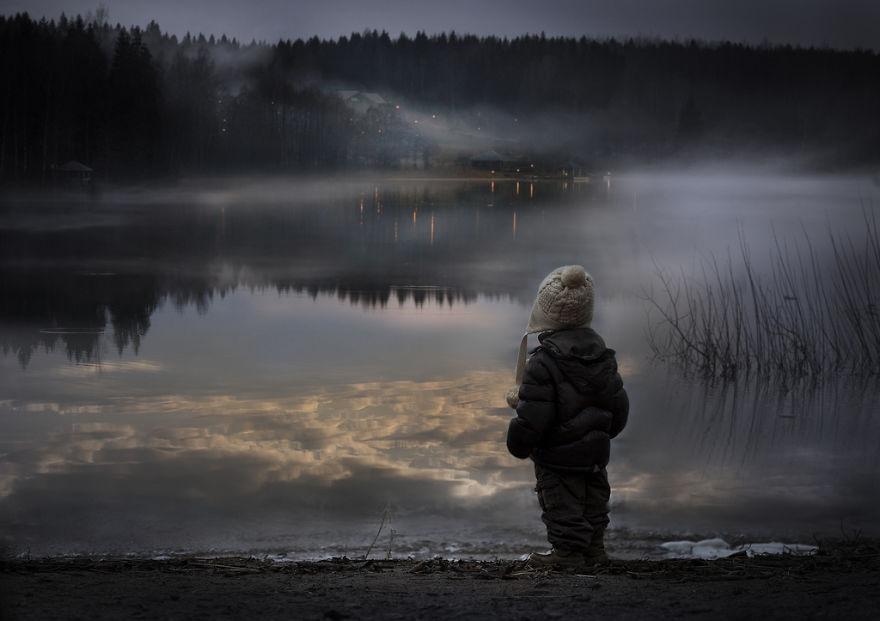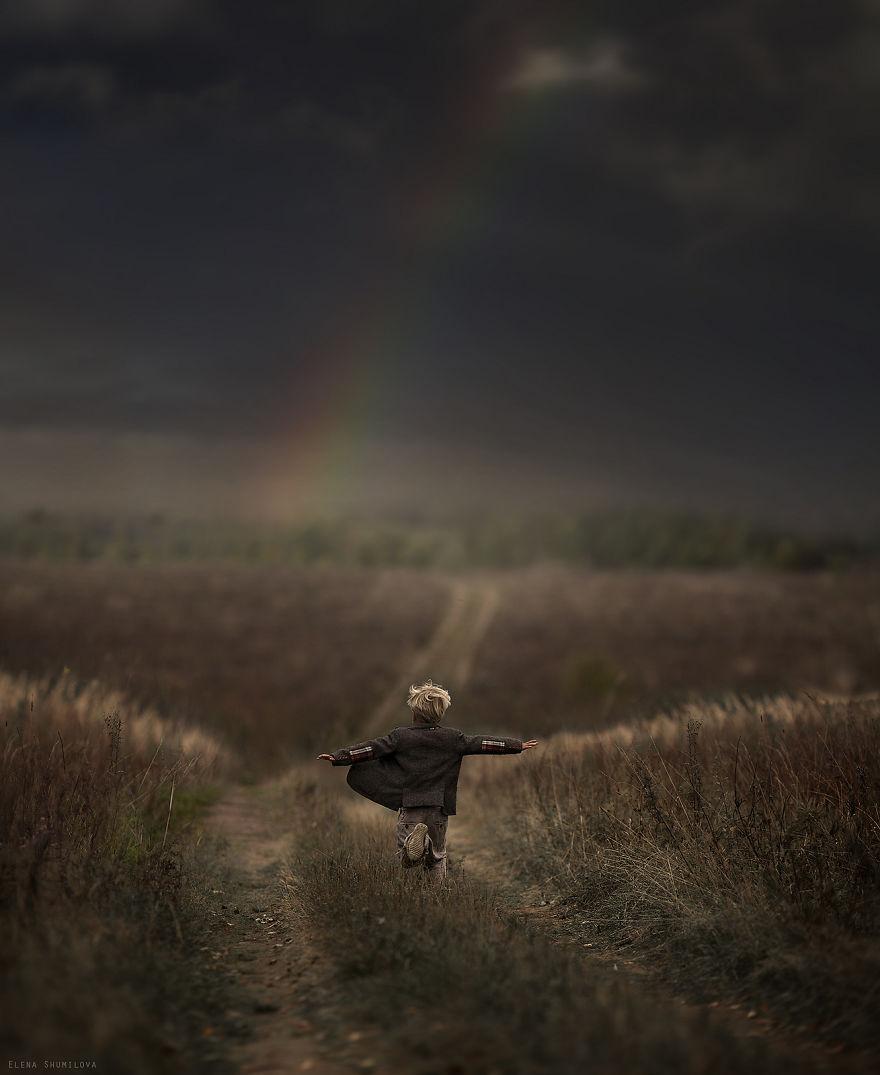 All pictures are made by Elena Shumilova.
Have a look at her gallery on Flickr and 500px.